Perfect your suit in the store
Shop with an expert for any occassion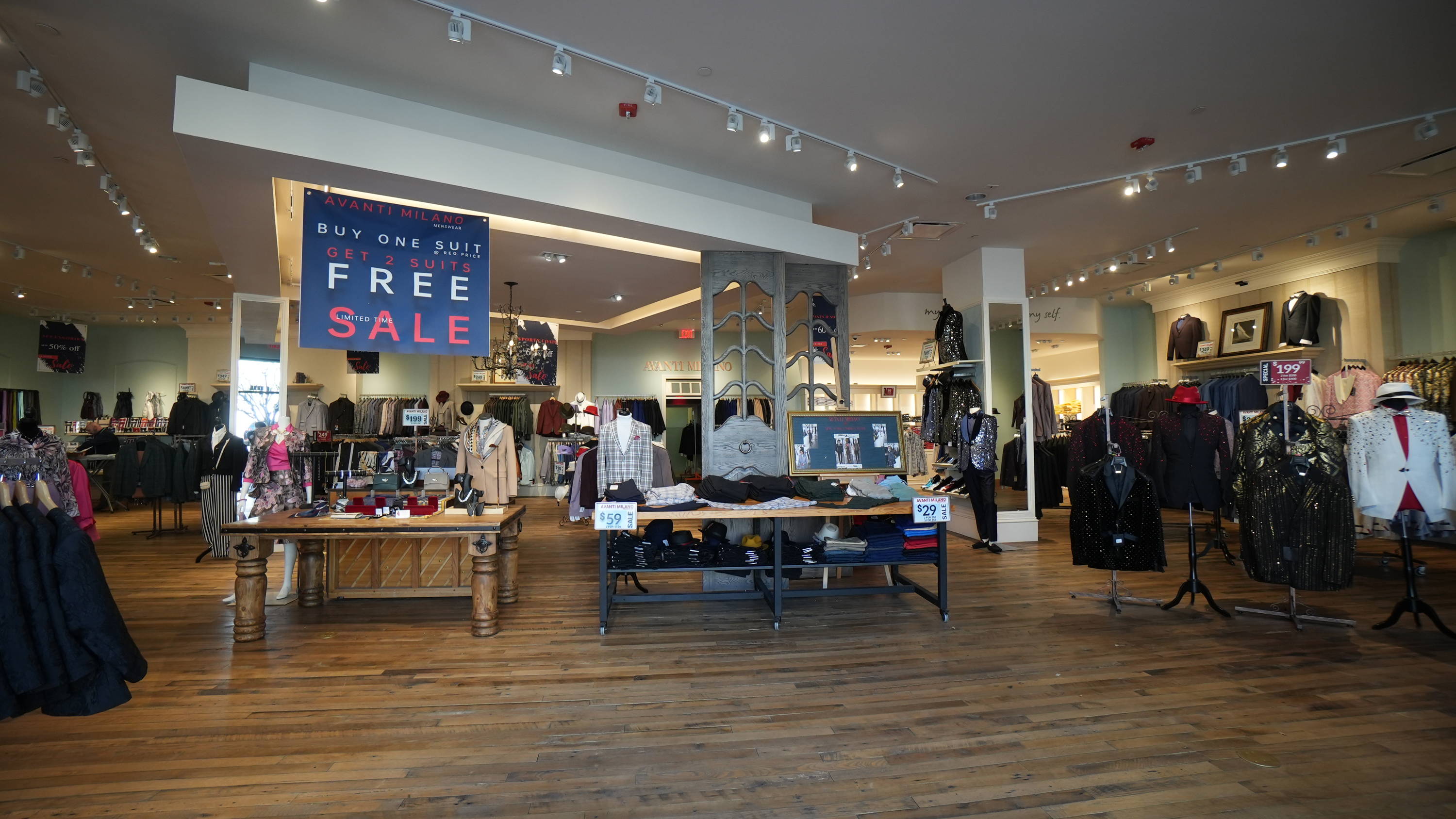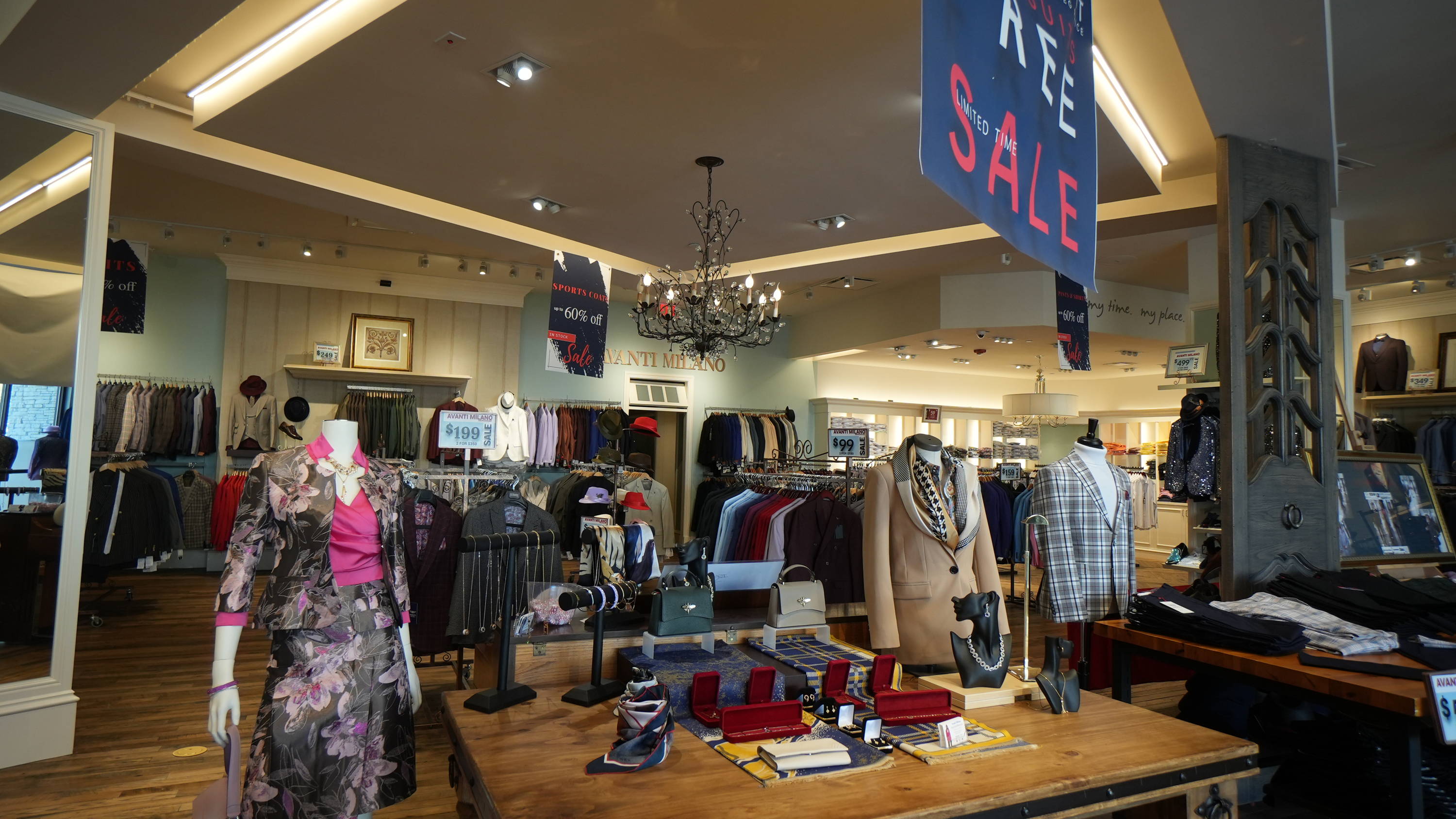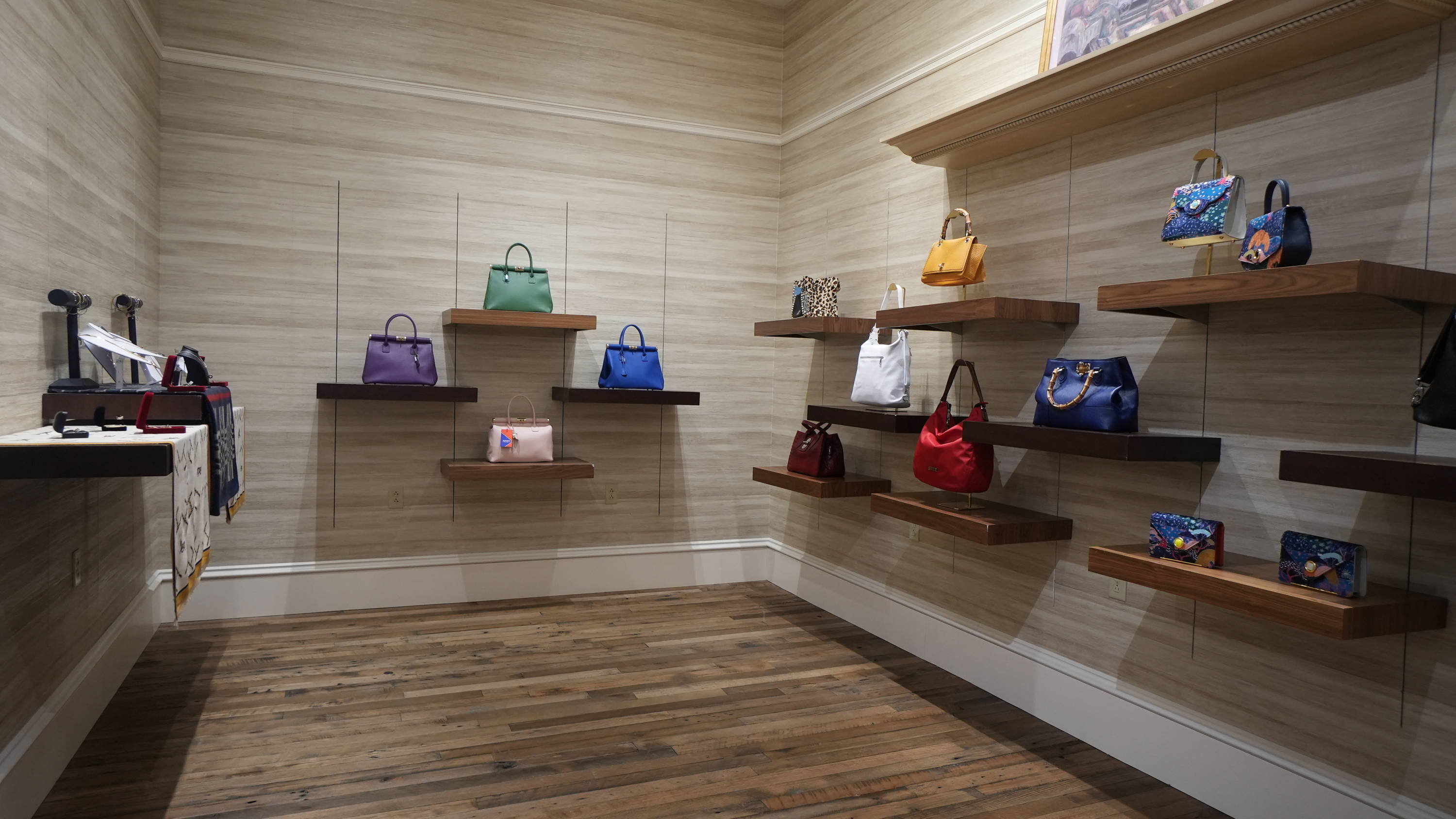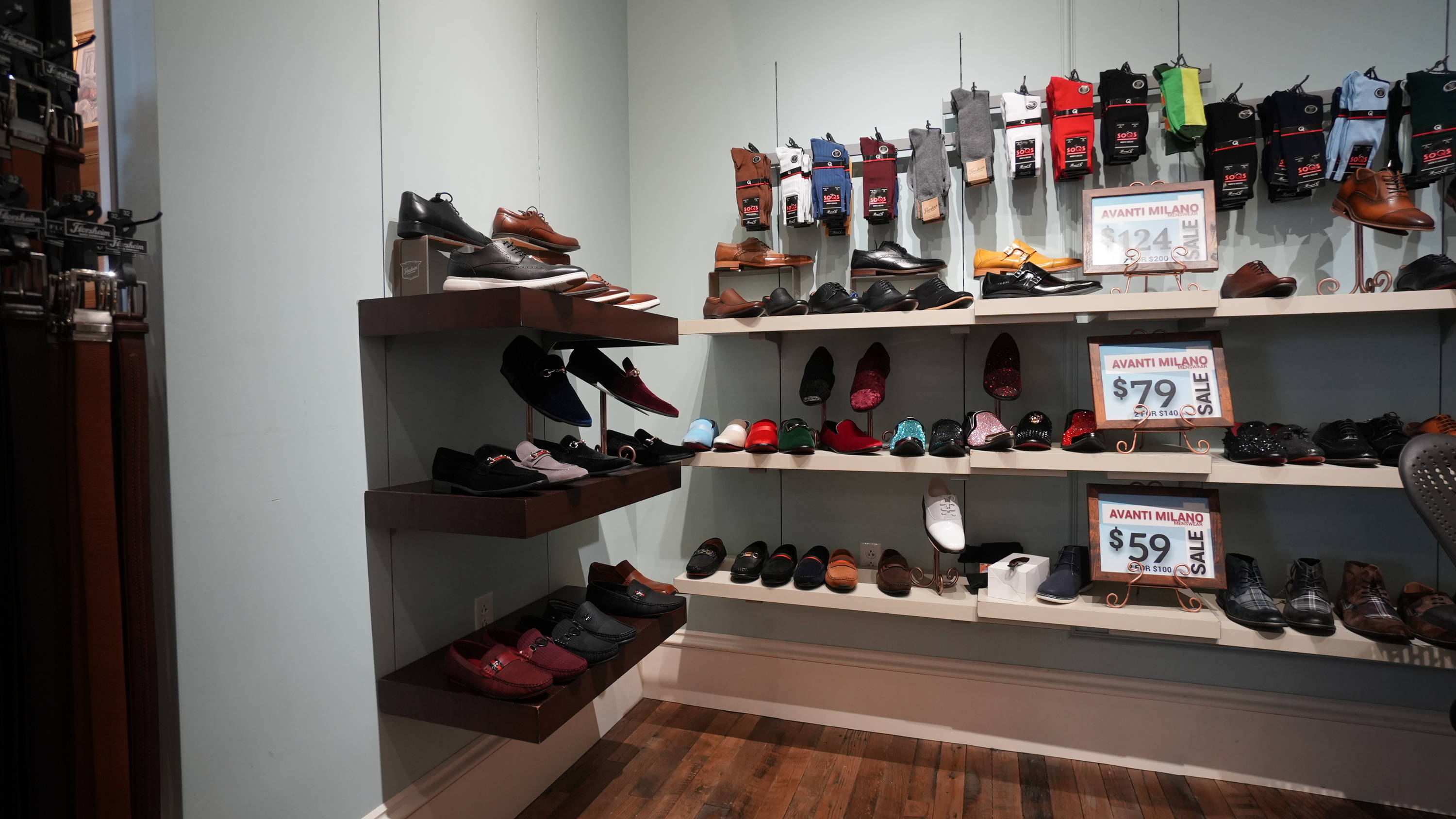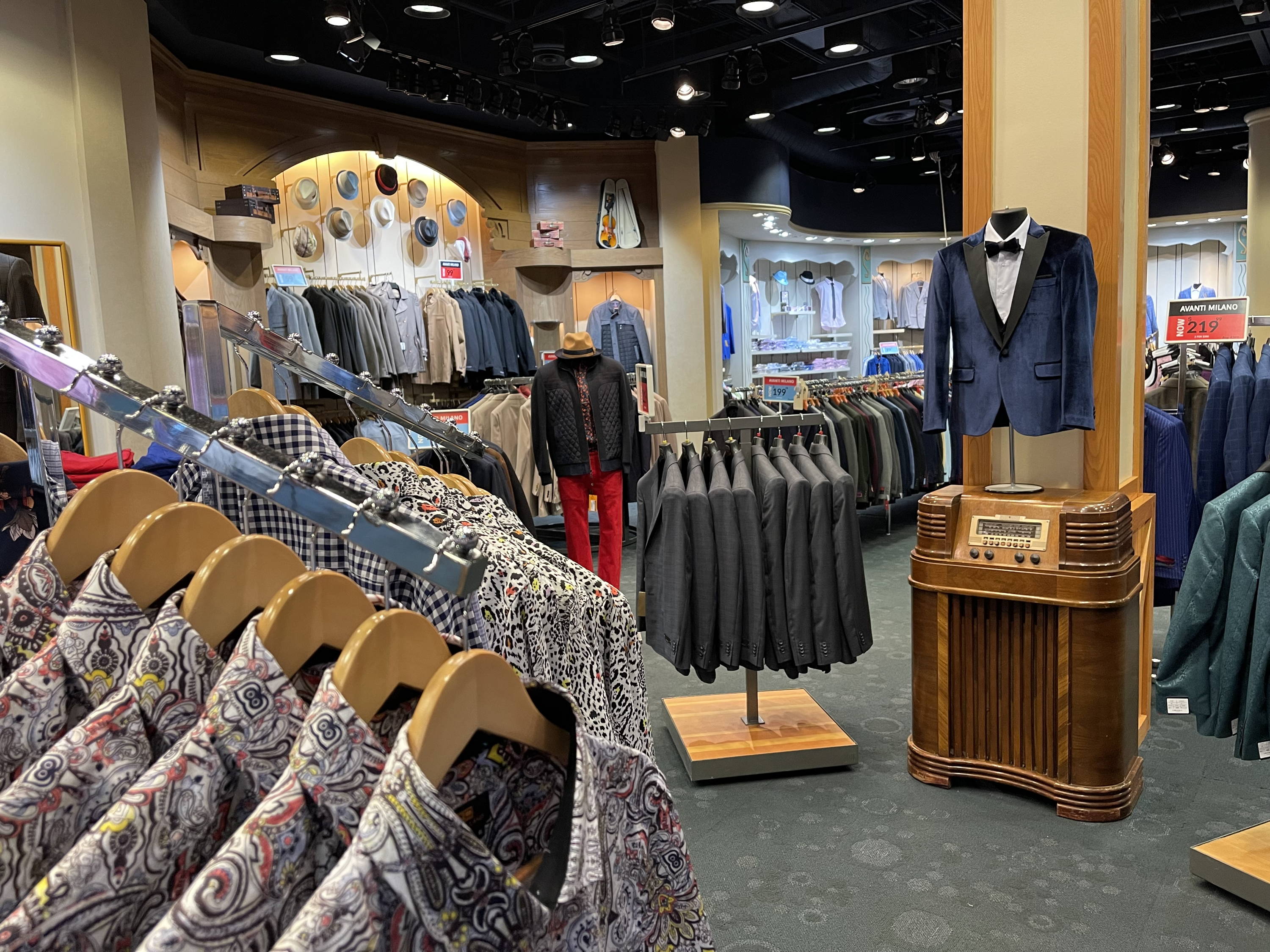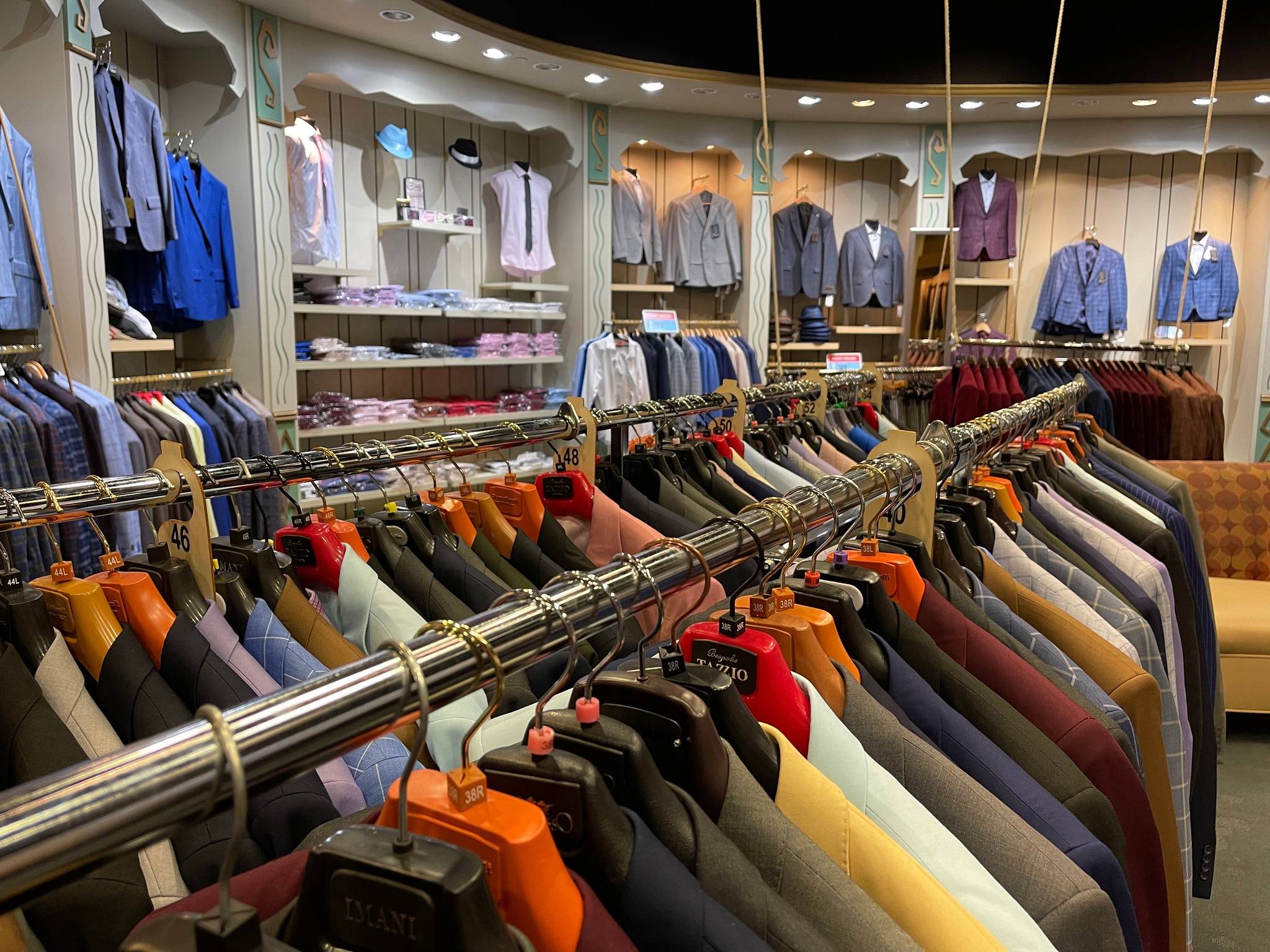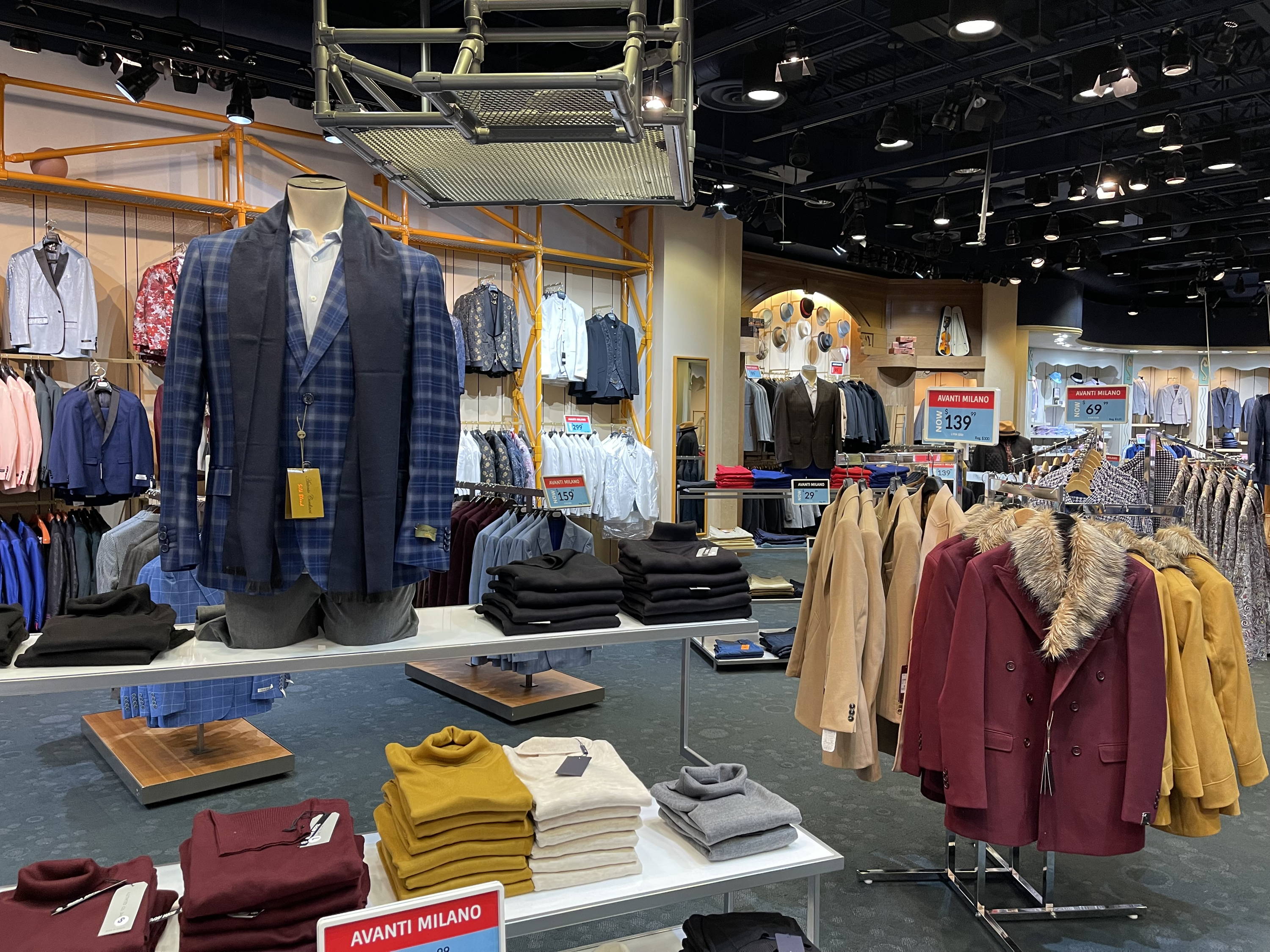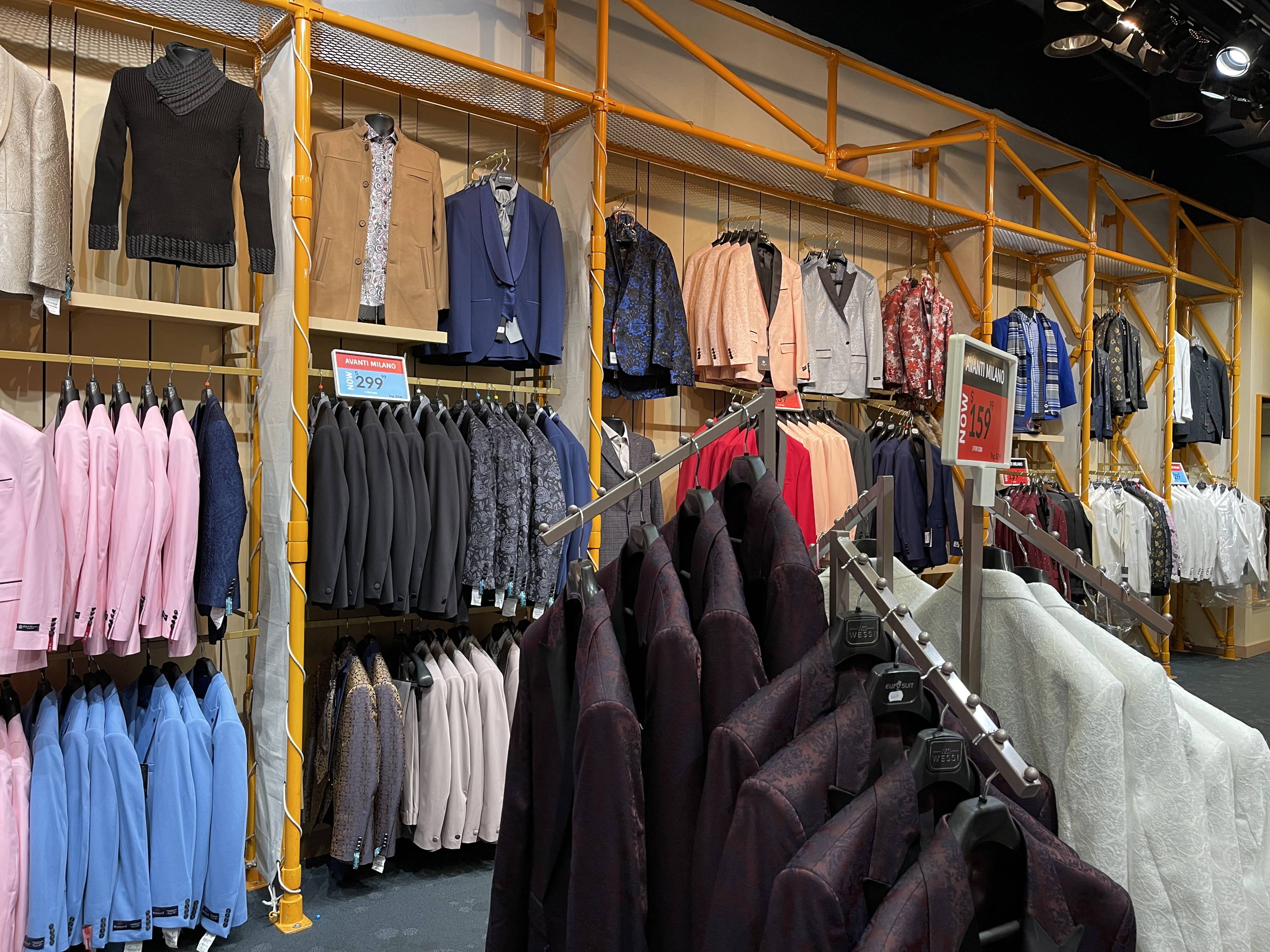 SHOP OUR NEW WOMEN'S COLLECTION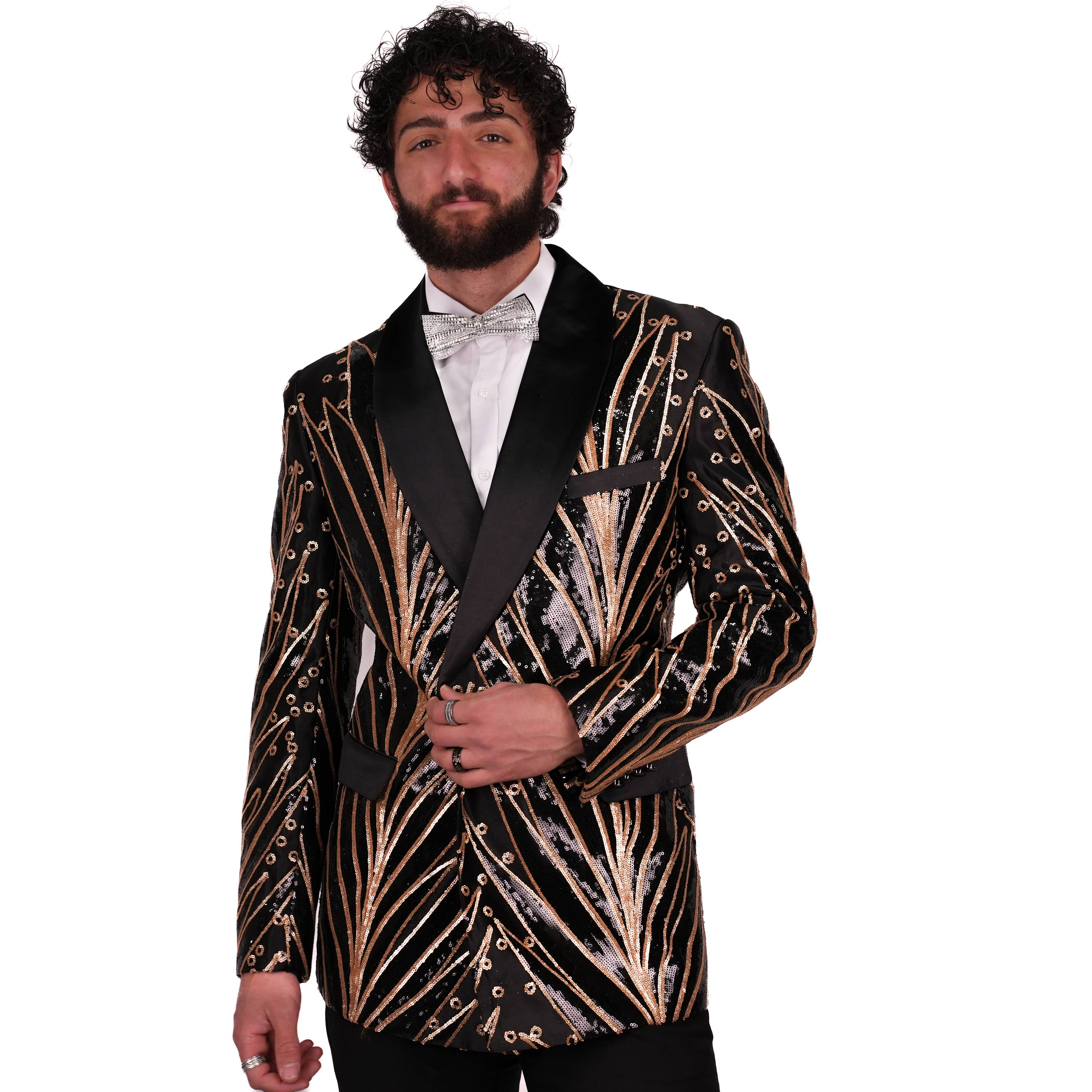 I really love learning about my customers outside of what they are in shopping for! Putting outfits together is the best part of the job. I enjoy traveling and going to the gym! -Mazen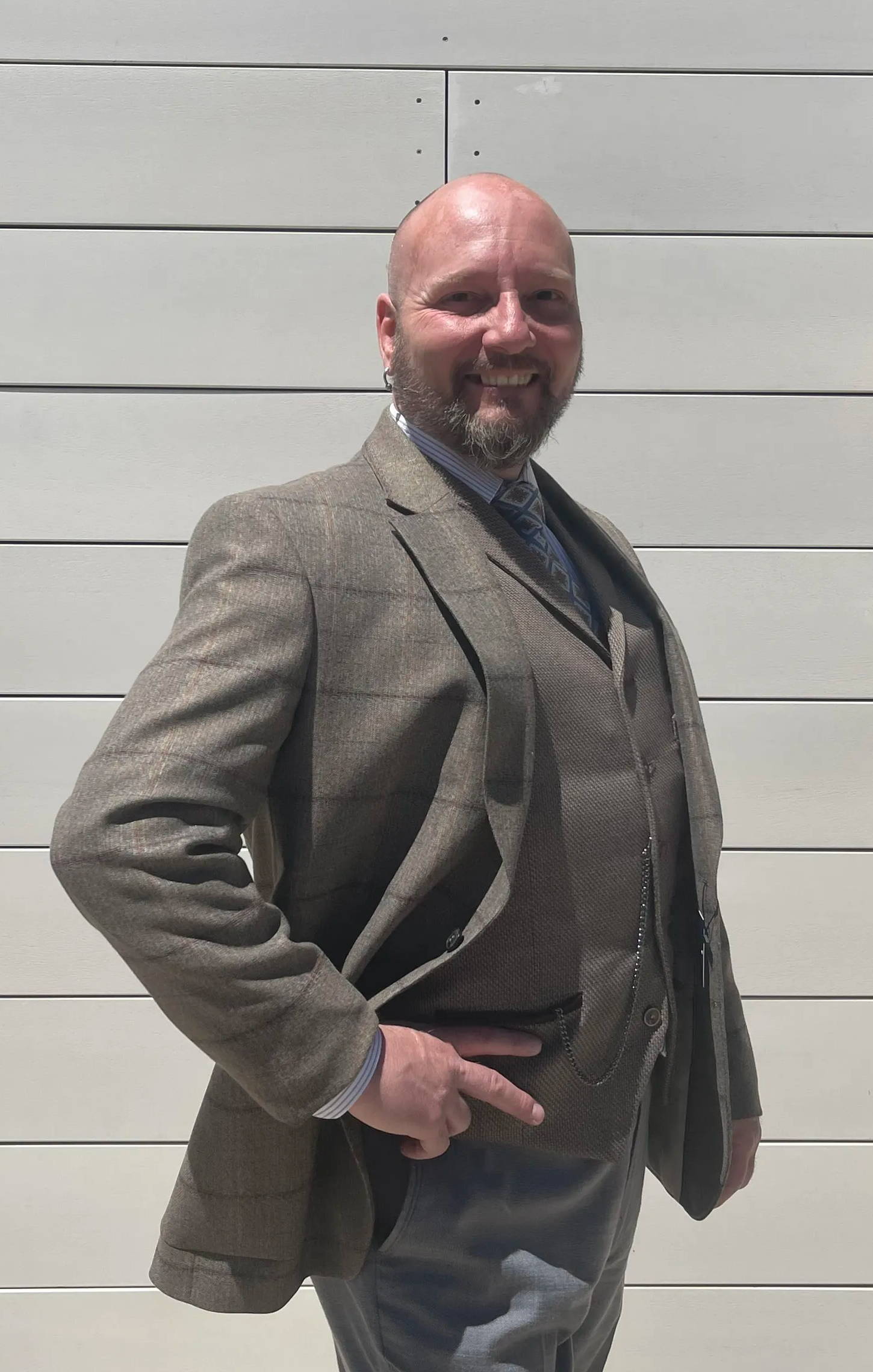 "I have always been in the menswear business and and very dedicated to my work. I enjoy being with family and fishing" -Richard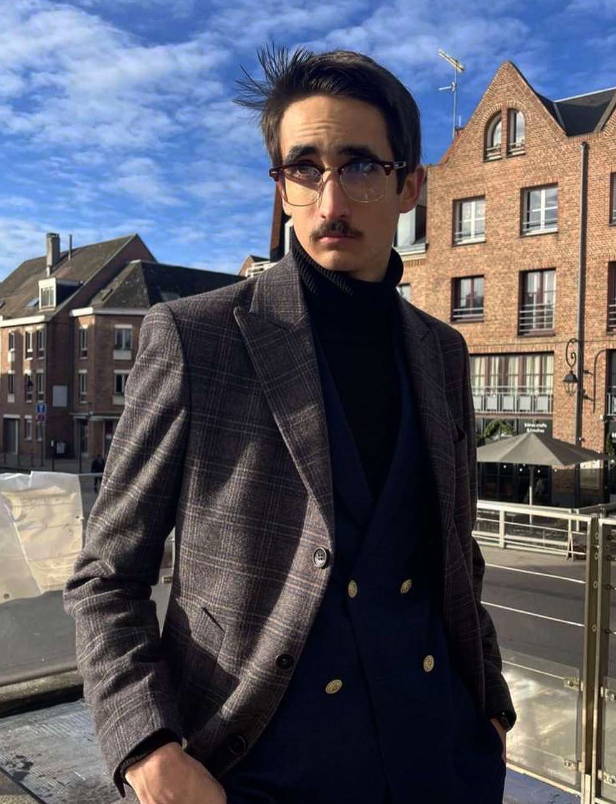 "Speaking to my customers has helped me become more outgoing! I enjoy riding my motercycle and the outdoors." -Cesar

Visited the store multiple times since they opened. Absolutely love the styles and staff. Far from normal, but close to home. Introduced my son to them a couple of weeks ago. He loves their stuff to.
A very big variety of options, very welcoming staff & easy purchasing process.

I took my son last minute shopping for prom and they had a good selection of suits the gentleman was vary helpful and their pricing is great! definitely recommend!!!
SUBSCRIBE TO OUR NEWSLETTER
Recieve our latest weekly releases, offers, guides and more.